Private Yacht Charter Turkey
What is the magic of a private yacht charter Turkey? It's really all about total privacy, personalized service, fine dining, relaxation and solitude, water sports if you want and without fixed route.
The captain of  the yacht generally recommend the best routes and know the area very well cruising the most beautiful harbors, beaches and quiet snorkeling or scuba diving places. But the choice is yours as the itinerary is always flexible: If you find a place you particularly like, then you can spend more time there.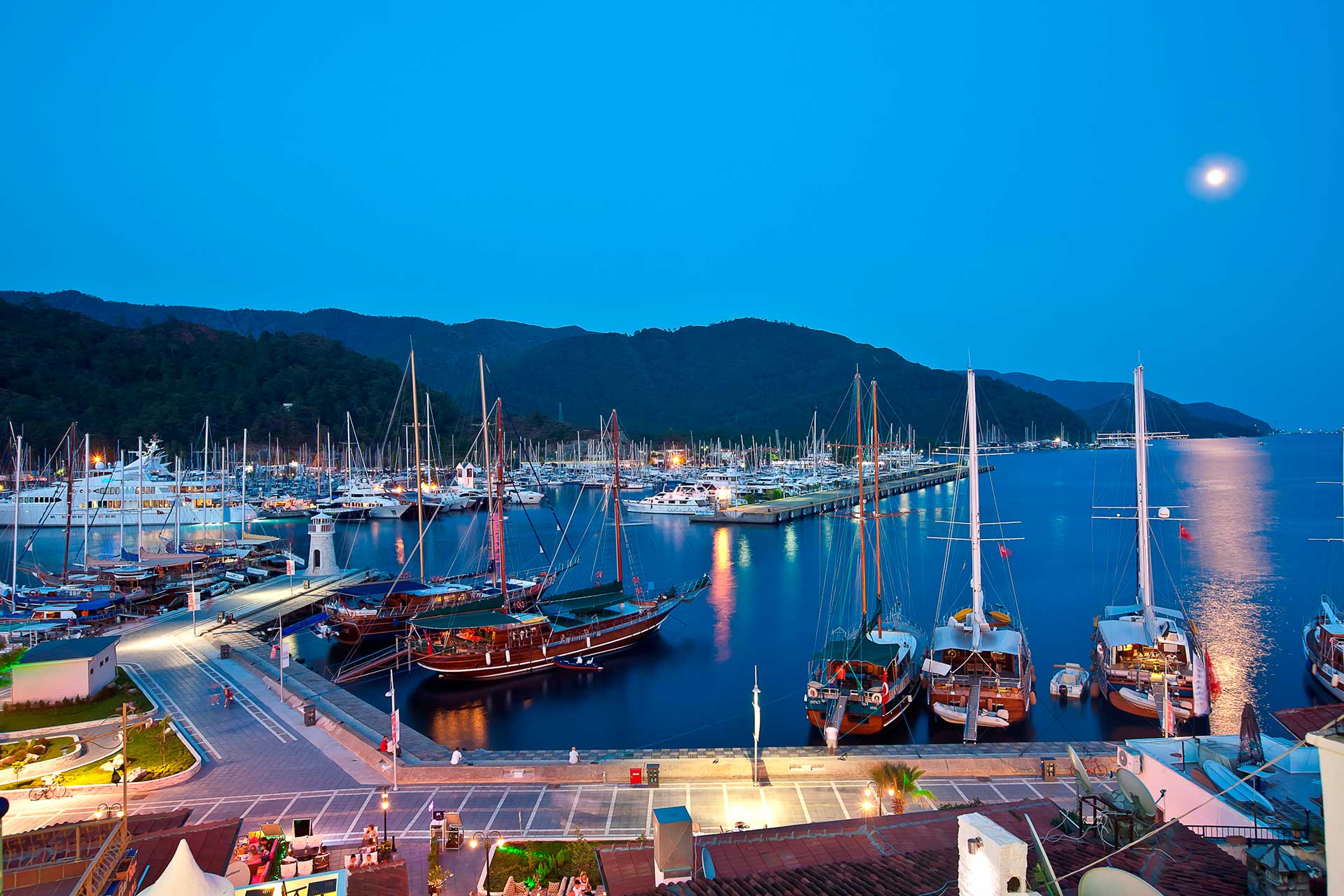 For experienced sailors, the charter crew is your chance to sail aboard a luxury yacht class, while you are sailing as much or as little as you want. Marvelous gourmet meals are prepared and served by your chef. You will absolutely pampered by the crew. You have no duties or responsibilities.
For non-sailors. The charter crew on a cruise with a touch of adventure. You are not lost in the crowd that you would on a huge cruise ship. You have a private yacht over yourself, and his crew at your service.
All crew members are professionals. They are expert sailors, proud of yachts they sail and knowledgeable about the places you visit. Leaders were trained in the world's finest culinary schools. If their work is on the deck or in the kitchen, each is dedicated to serve you.
The accommodations are always private, with separate crew quarters that allow your crew to offer attentive yet unobtrusive service.
At a minimum, yachts always wear snorkel and generally much too. Floating mats, water skis, fishing gear, towing rings and etc. kneeboards, kayaks and beach games are often provided, while on larger yachts there could be a dinghy, diving equipment and jet skis. A number of boats are also well equipped diving centers. Depending on the qualifications of the crew, you might also learn scuba too.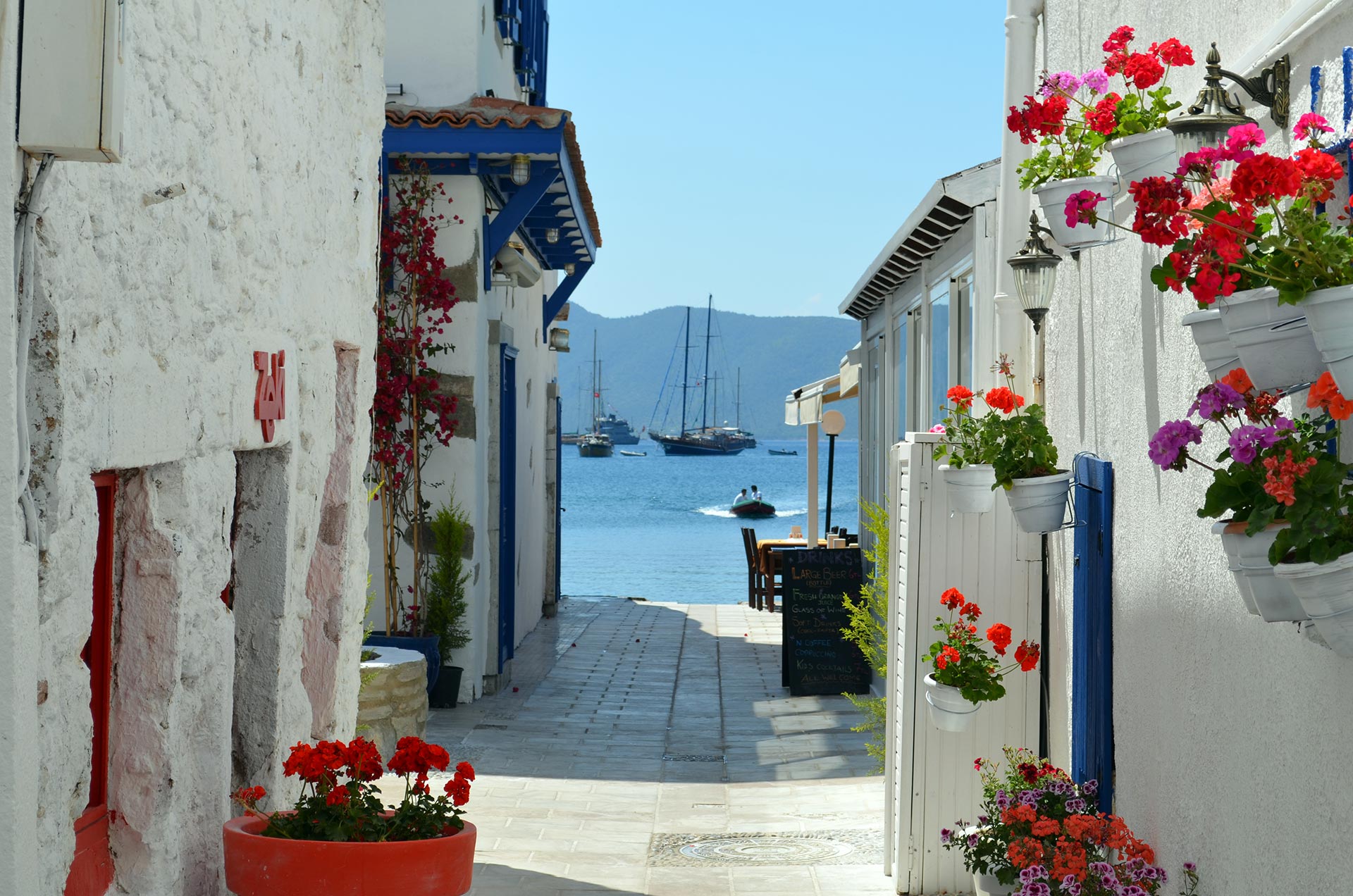 Private yacht charter Turkey is an ideal vacation for many different groups of people: corporate events, families, groups of friends or just couples who want a romantic and peaceful. Yacht charters Turkey should not be expensive vacations and often cost you less to stay in a resort hotel well.
Private yacht charter are available worldwide. Some of the most popular destinations are Western Mediterranean - covering the area of ​​the Mediterranean Sea, between and including Spain, France, Italy, Greece and Turkey. It is probably the reason most famous and prestigious cruise around the world.