About Us
About Breeze Yachts
About Us
As Breeze Yachts, our company that started yachting activities in 2007; We provide national and international services through our offices in Bodrum, Marmaris, Göcek, and Fethiye. Our company, which has been active since the first day with private yacht charter and bareboat yacht charter services, provides a yacht charter service that appeals to all income groups with a range of over 1400 yachts.
Our company, which response to the demands of the blue cruise, yacht charter vacation in Aegean, Mediterranean waters, and worldwide; helps you to get fast results with hundreds of different yacht options including gulet, motor yacht, sailing yacht, and catamaran. We provide professional service to you for a distinguished summer holiday, and we ensure that everyone can benefit from this pleasure by appealing to different budgets.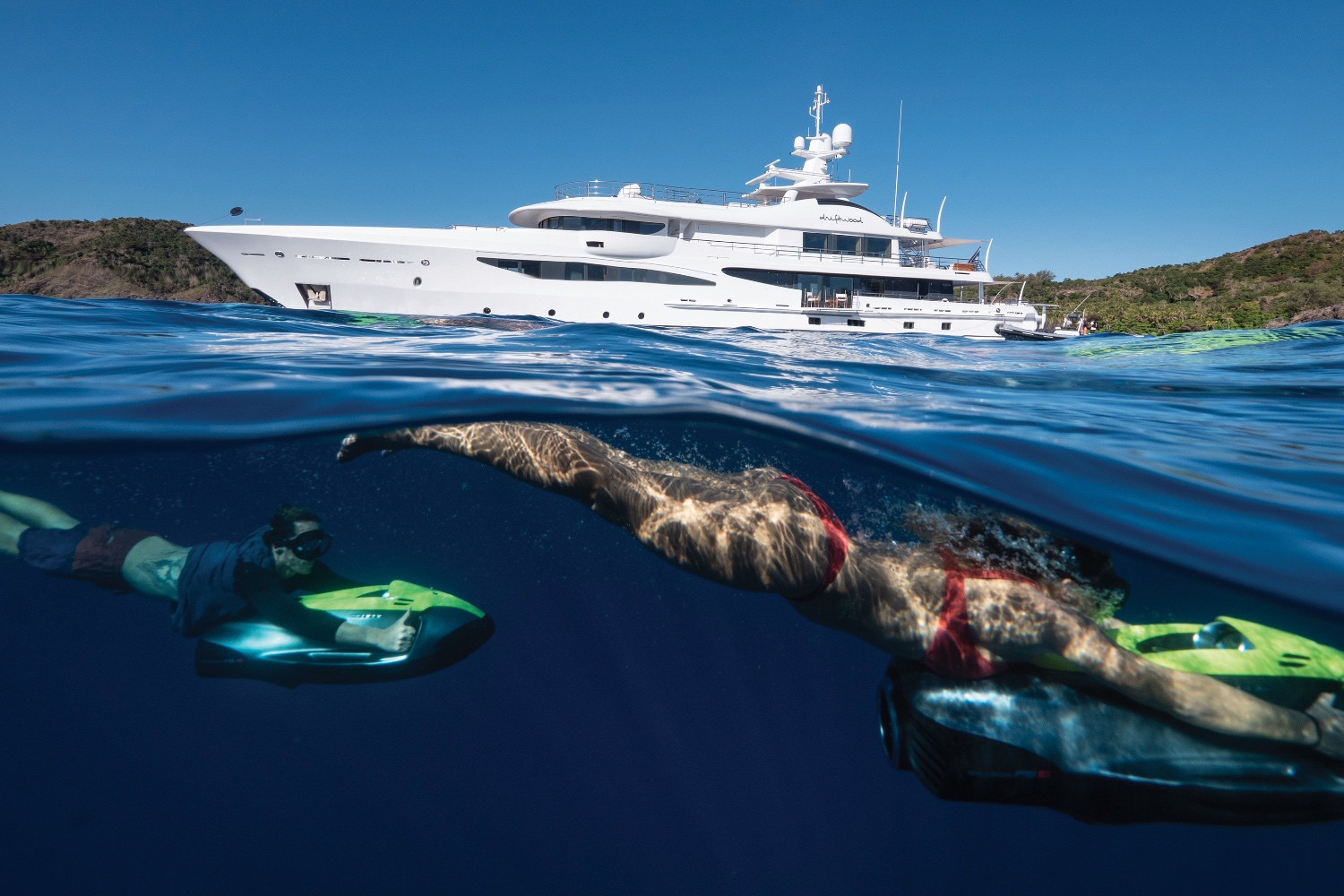 Breeze Yachts, Your Private Yacht Charter Agent WorldWide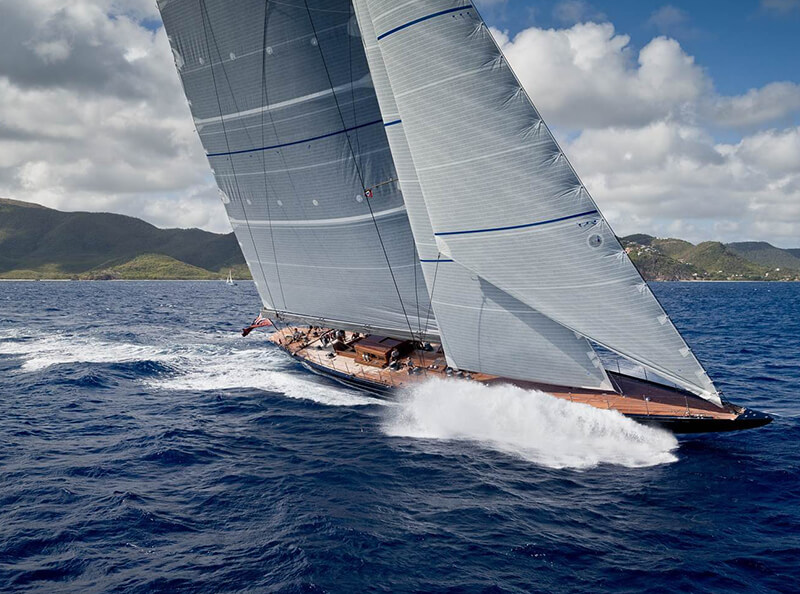 Why Breeze Yachts
By combining the yacht charter service we have been providing officially since 2007 with our long years of experience and innovative perspective, we help you have an exclusive yacht holiday with a high level of customer satisfaction. Our company, which is rising step by step in the yacht charter sector, works to meet your expectations. We realize your dream of a perfect blue cruise on the route you want with the latest and modern yachts of the sector, within legal frameworks, at affordable prices.
Our company fleet has more than 1400 yacht options. With our wide range of alternatives, we serve not only the high-income group but also the middle and upper-middle income group. As the only company where you can find yachts for rent according to your budget, we ensure that our customers leave our offices satisfied. Get ready for unforgettable holidays with Breeze Yachts, the only yacht charter company where you will not have to pay high prices for a perfect holiday.
Advantages of Breeze Yachts
Affordable price: Breeze Yachts works with a price standard that is accessible to everyone, instead of exorbitant pricing, allowing thousands of holidaymakers to have fun in the deep blue waters.
Large fleet: Breeze Yachts, with its fleet of more than 400 yachts, lays the groundwork for your holiday in Aegean and Mediterranean waters throughout the summer. Blue Cruise Turkey, you will never be halfway.
Secure payment: A professional team awaits you at Blue Cruise Turkey, where you can make 100% secure payments. You will never compromise your comfort in payment, rental yacht delivery, and contract extensions.
Customer satisfaction: Gaining satisfied customers for a problem-free, relaxing, and enjoyable holiday is among the basic principles of Mavi Cruise Turkey. Blue Cruise Turkey teams are at your side for all kinds of problems before and after the service.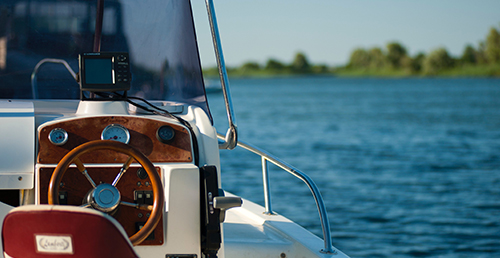 Find The Yacht of Your Dream
Using Our Platform