Yacht Charter Bodrum
Yacht Charter Bodrum. Luxury motor yachts, gulets, and sailing boats can be rented, Bodrum yacht rental prices and the best blue cruise routes from Bodrum.
Luxury Yacht Charter Bodrum
Bodrum is in a special position on the holiday route of Turkey and the world. Bodrum, one of the 13 districts of Muğla, is undoubtedly one of the first routes that come to mind regarding holidays. As one of the regions where yacht charter services are actively provided, Bodrum has become a private luxury holiday address. Many domestic and foreign tourists evaluate Bodrum's weekly yacht charter options. Luxury yachts, which can be rented hourly, daily, weekly, and monthly, open the doors of a perfect holiday on the sea. Luxury yacht charter Bodrum, which offers an alternative to the hotel, has become one of the classic services of Bodrum and the surrounding holiday resorts. Vacationers can rent yachts, catamarans, motor yachts, or sailboats with the features they want.
If you are planning to spend the summer season in Bodrum or if you want to stop by and enjoy the region even for a short time, you can benefit from our Bodrum yacht charter services at the most affordable prices by taking advantage of early booking opportunities; You can enjoy the nightlife, the deep blue sea, and the energetic Bodrum. So, let's take a closer look at Bodrum and yacht charter services in Bodrum.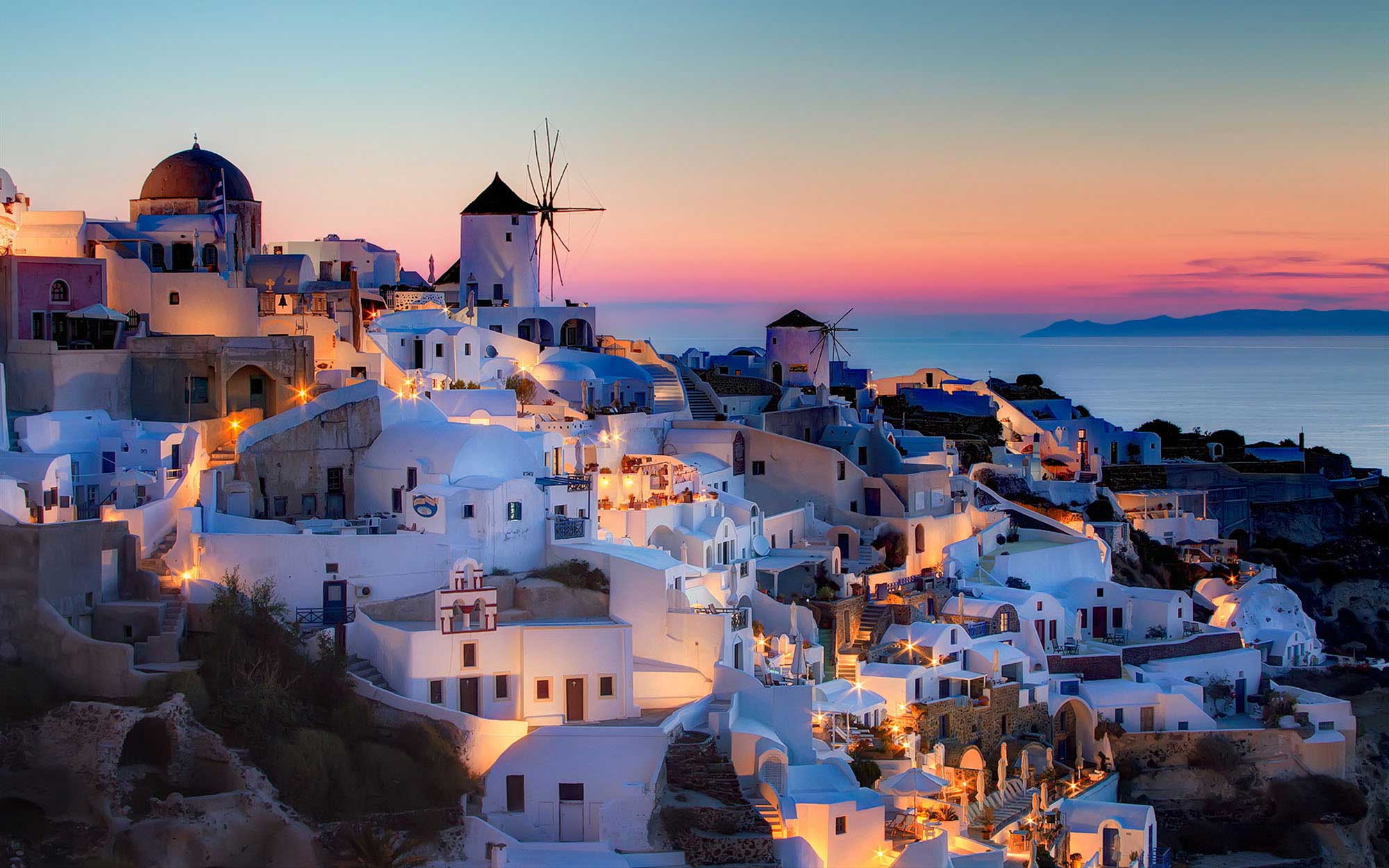 General Information About Bodrum
Bodrum is located in the west of Muğla and on the coast of the Aegean Region. Bodrum stands in a magnificent geographical position. Vacationers watch Bodrum surrounded by the Aegean Sea with admiration every time. Bodrum is considered one of the important holiday centers of our country with its vast blue, historical ruins, green nature, and energetic tourism. The fact that everything that meets the expectations of holidaymakers is in Bodrum is a factor in the development of the region and increasing the services. Bodrum daily yacht charter services are just one of these developments.
Bodrum is a holiday town where hourly yacht charter services are easily preferred. Tourists often include Bodrum in their holiday routes by taking advantage of hourly yacht charter opportunities when their main holiday route is not Bodrum. Bodrum manages to be the center of attention of holidaymakers in every aspect, from nightlife to eating and drinking. It is not easy to give up Bodrum, which every vacationer has experienced at least once. Statistics show that Bodrum hosts several times the population of the city during the holiday season. Then, shall we learn more details about Bodrum, the distinguished district that attracts so much attention?
Accommodation in Bodrum
Accommodation options in Bodrum; consist of hotels, hostels, and campsites. Hotels are divided into different segments within themselves, and luxury Bodrum hotels draw attention. Pensions await holidaymakers with options to accommodate people from all budgets. For Bodrum holidaymakers, alternative accommodation is yachts and boats. Especially those who will make a blue cruise in Bodrum prefer to stay on the yacht they rent instead of staying at the hotel. Since there is everything needed in the luxury yachts, holidaymakers do not feel lacking and make a perfect blue cruise.
Transportation in Bodrum
Taxis, minibusses, buses, and rental cars are actively used in the Bodrum transportation network. Since the summer season is lively, buses and minibusses are available until late during the season, while taxis are available 24/7. Buses departing from Bodrum bus station are ready to pass to neighboring provinces and districts. On the other hand, Milas-Bodrum Airport facilitates arrivals and departures from different cities and countries to and from Bodrum.
Nightlife in Bodrum
Bodrum nightlife is watching at a high tempo. Nightclubs, bars, and streets are bursting with music. The fun is reflected in the boats. Vacationers who benefit from Bodrum boat rental services manage to maintain their entertainment in the middle of the sea by creating a small bar and concert atmosphere on the boat. During the summer season, live music is played in bars, nightclubs, and restaurants in Bodrum, and concerts of famous names are organized.
Bodrum Geography
Bodrum's geography is shaped by the Aegean Sea. Located in the western corner of Muğla, Bodrum has risen on the Bodrum peninsula. Surrounded by the Aegean Sea from the north, west, and south, Bodrum is adjacent to Milas from the east. Bodrum, which has no borders except Milas, offers a perfect view for those who want to take a blue cruise with the advantage of the peninsula. The geographical location and weather conditions of the district are very suitable for yacht holidays.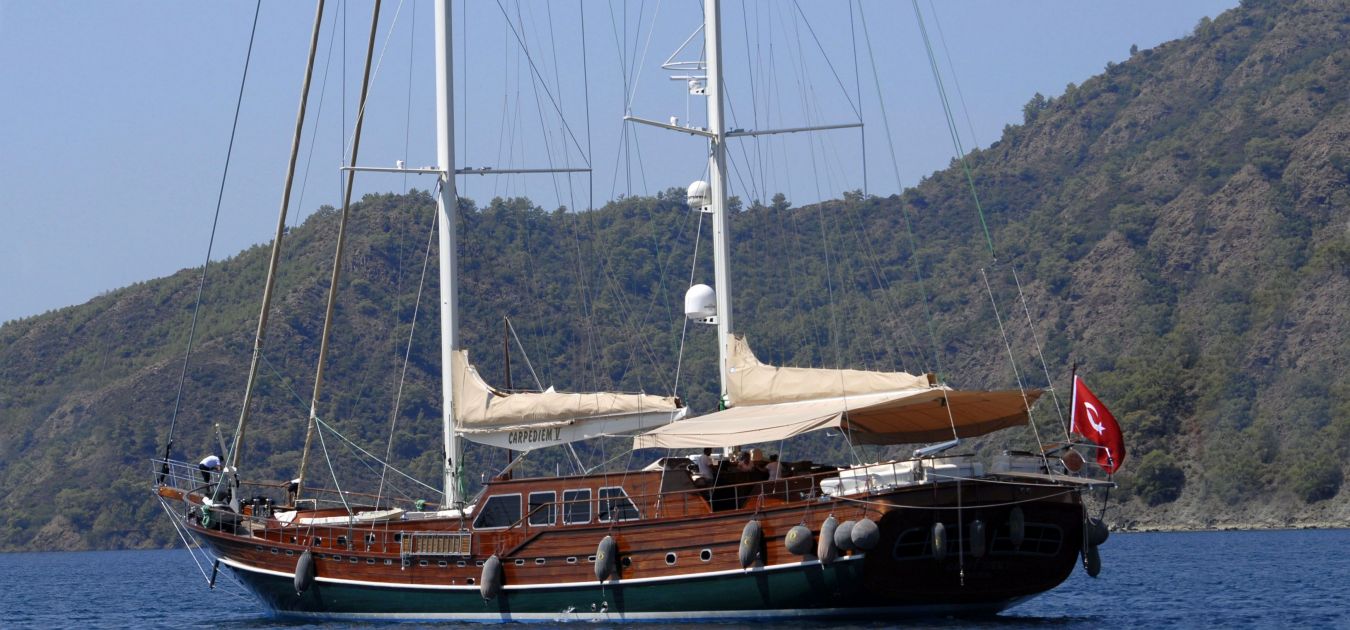 Advantages of Yacht Charter in Bodrum
Yacht charter is one of the most frequently used holiday activities in Bodrum and similar holiday towns. Apart from swimming in the sea, holidaymakers may want to travel in the sea and have a secluded holiday by anchoring in the open. Renting a yacht, which offers many advantages, offers vacationers great freedom. Here are the advantages of yacht charter in Bodrum;
- Yacht charter with accommodation is one of the enjoyable aspects of the Bodrum holiday. Thanks to the accommodation facility on the yachts, no additional payment is made to the hotel or pension, and the hotel crowd is not exposed. With a yacht with accommodation, you can have a peaceful holiday as much as you want.
- When we evaluate yacht charter prices in Bodrum, contrary to popular belief, they are economical. Every summer, student groups easily benefit from yacht charter services in Bodrum. In this respect, we can say that yacht charter prices appeal to the general public.
- It offers the opportunity to do a blue cruise. Bodrum blue cruise is on the to-do list of many holidaymakers. You can travel in the blue of Bodrum by renting a boat or yacht of any size. The blue cruise allows you to have an exquisite experience.
- You can do many water sports, especially diving, by renting a yacht. Those who own yachts or charter boats experience water sports in the open sea.
- Those who dream of a quiet and secluded holiday can use our daily rental yacht Bodrum services to create the holiday environment they want. Especially those who want to provide a real resting atmosphere can enjoy the pleasure of vacationing in a quiet, privacy-friendly area off the coast of Bodrum by renting a yacht.
Things to do by Renting a Yacht in Bodrum
Water sports: There are many fun sports and activities to be done on the water such as parasailing, canoeing, surfing, banana, jet skiing. Those who prefer Bodrum yacht charter will experience one or more of the water sports.
Blue cruise: It is an inevitable reality to do a blue cruise in Bodrum. If holidaymakers rent a yacht, they organize trips in Bodrum and make a blue cruise.
Diving: The magical world under the water is as curious as to the deep blue waters of Bodrum. If people who are interested in diving are experienced or in the learning process, they dive. Those who prefer Bodrum within the scope of water sports do not neglect diving.
Boat party: Choosing a yacht for rent in Bodrum is to lay the groundwork for evening parties. Boat parties that shape Bodrum's nightlife attract great attention. Yacht charter is one of Bodrum's rituals, and boat parties are the biggest entertainment for young people.
Bodrum Catamaran Rental
Catamarans, which have many different models, manage to attract attention within the scope of our luxury yachts in Bodrum. Those who want to rent a Bodrum catamaran can start their Bodrum holiday by choosing any model from our fleet. Catamarans do not disappoint as one of the most preferred yachts for blue cruises, meeting expectations in every aspect.
Bodrum Gulet Charter
Gulets draw attention with their wooden appearance. With its large passenger capacity, families and large groups of friends benefit most from our Bodrum gulet charter services. They have a capacity of 8 to 60 people. In Bodrum, you can go on a blue cruise with a gulet, and swim by anchoring wherever you want.
Bodrum Motor Yacht Charter
Bodrum Motoryacht charter is in demand due to its speed. Motoryachts, which are faster than other yachts and boats, have a comfortable and luxurious content as well as being fast. In Bodrum, you can take the holiday you want by renting a motor yacht and doing water sports. We can help you choose the most ideal Motoryacht model and provide guidance.
Bodrum Sailing Charter
Taking a vacation by renting a sailboat is not a foreign holiday activity for Bodrum holidaymakers. Sailboats, which meet the expectations during the holiday, sail on the waters of Bodrum with their eye-catching appearance. Among our Bodrum sailboat rental options, there are model alternatives according to passenger capacity.
Bodrum Yacht Charter Prices
Bodrum yacht charter prices are still very economical this season. A wide customer portfolio, from students to business people, awaits us throughout the season. Although we serve on a popular holiday route, we maintain a certain price standard while providing Bodrum yacht charter services. You can contact us to rent a boat, yacht, sailboat, catamaran, motor yacht and get more detailed information.