Yacht Charter Prices and Advantages of Motor Yacht Charter
In the summer months, the number of people using sea transportation is increasing. Both those who want to get sea air and spend most of their vacation time on the sea are looking at the options of charter yachts to realize their planned holiday. When the yacht is mentioned, many different options emerge, and it is complicated for people to choose. There are many essential points when renting a yacht. To find the most suitable yacht for use, first of all, a yacht should be decided. As there are yacht options of different sizes according to the number of people to use, renting a large or small yacht will create various disadvantages.
After determining the size of the yacht to be rented, it should be decided whether the yacht will be a gulet or a motor yacht. Both yacht types have their advantages and disadvantages. Motor yachts provide more speed thanks to the powerful engines on them. Therefore, these yachts are the choice of people who love speed or reach their destination as soon as possible. As Breeze Yachts, we help our customers to choose the most suitable yacht for Luxury motor yacht charter service with our expert staff.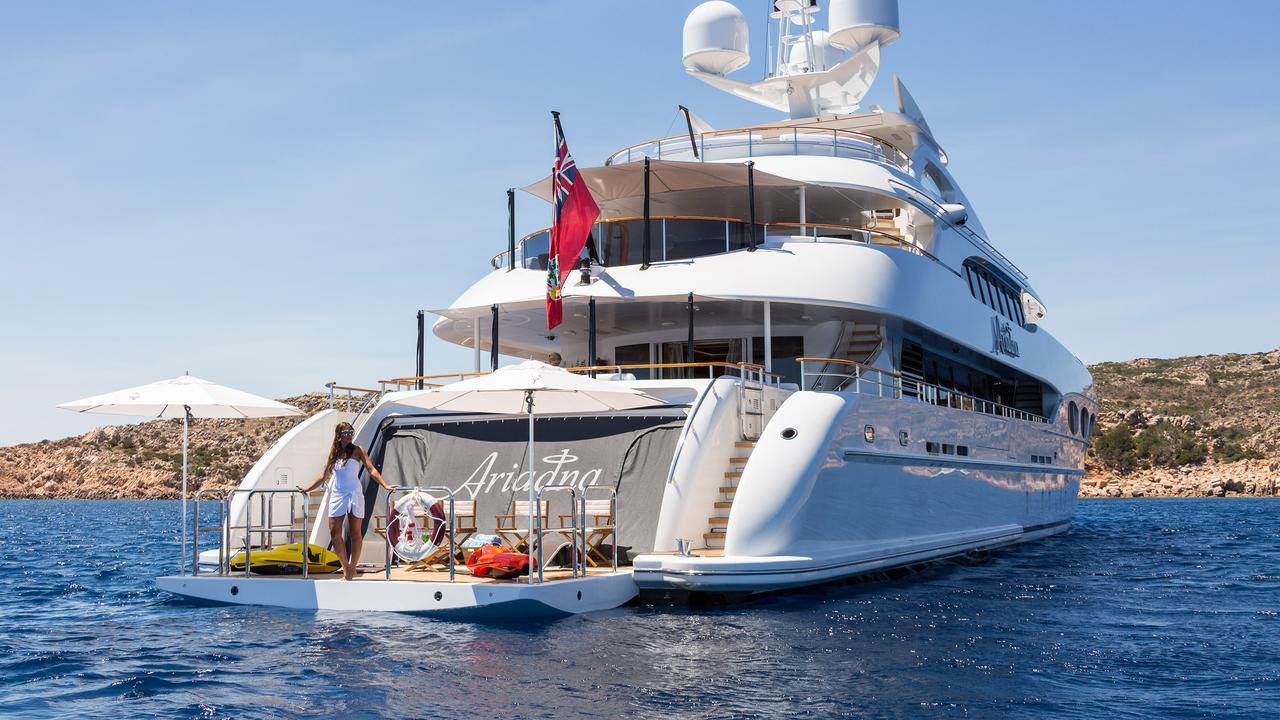 Motor Yacht Charter Prices
Charter motor yacht prices may vary in companies offering luxury motor yacht options. One of the main reasons for this change is the size of the motor yacht. In addition to an extent, it is also essential how luxurious the yacht is.
The period in which motor yachts want to be rented, the requested time interval, the day of the desired rental price are among the most influential factors. Weekly motor yacht rental prices are longer than daily rental charter because it creates a more affordable cost. Where the motor yachts are wanted to rent is also a determining factor in price.
Since the demand for a motor yacht charter in holiday resorts where tourism is very intense will be much more than other places, there may be price changes depending on the application, especially during holiday periods. A person who wants to get a motor yacht rental service in Gocek, the price of the company, a search engine will be much different from the cost of the search for a rental motor yacht basement. Although the demand for a yacht charter in both districts is very high, it is highly likely that prices are higher here because Bodrum is a much more active holiday destination. Of course, these balances may change according to the conditions that can change daily. For those who want to charter motor yachts in the Aegean, the most popular options are Bodrum, Marmaris, and Gocek. Motor yachts in Bodrum are offered to tourists with various options according to the purpose and number of people to use.