Yacht Charter Holiday and Yacht Charter Prices
Yacht charter holiday is becoming more popular with each passing day. Do not miss an unforgettable holiday with your family and loved ones by renting a yacht on a special day in Turkey and Greece.
If you haven't chosen Boat Charter yet, please contact our yacht charter experts to get you our exclusive gulet, motor yacht, and sailboat offers. At Breeze Yachts, we work to provide you the best service at the most affordable prices.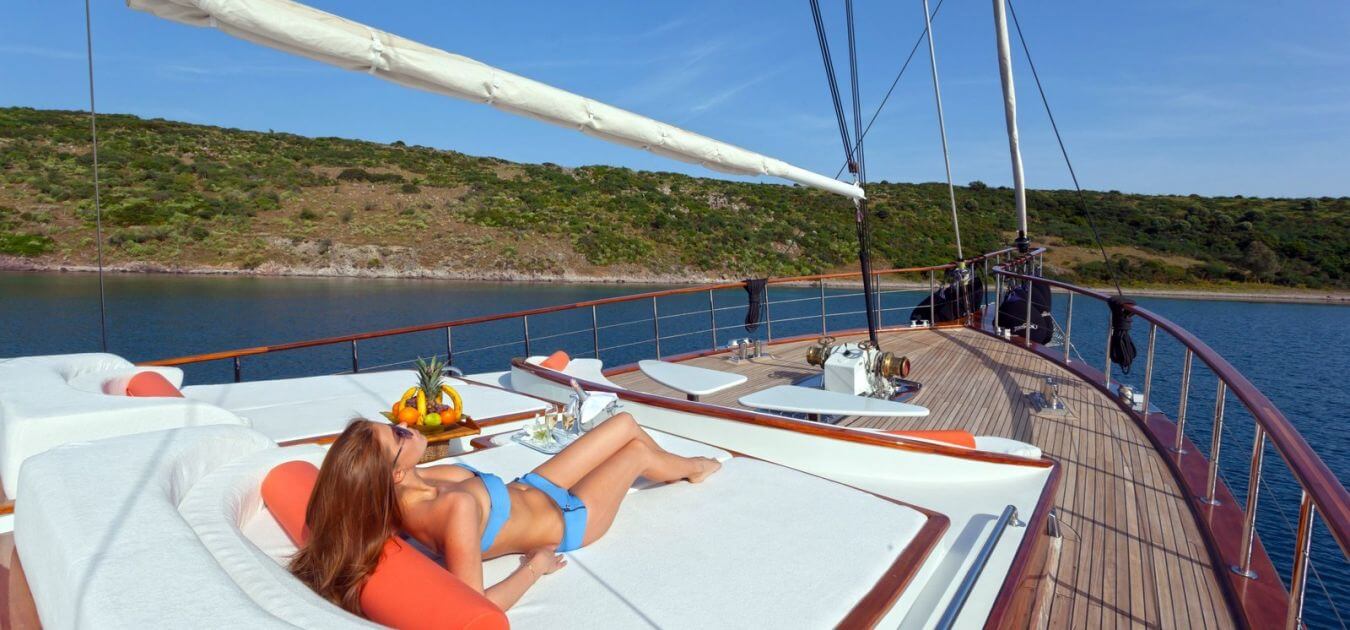 Yacht Charter Prices
In general, yacht charters and Yacht charter prices (boat rental prices) in the special holidays are relatively different compared to other dates. If you need to do more affordable yacht charters on these dates, you will have to make early reservations. With early bookings on your yacht charter holiday, you will be able to get a discount of 5% to 20%.
Another factor affecting yacht charter prices is that the yacht is a private yacht or a commercial yacht. The most critical issue here is to make sure that the yacht you rent is definitely a commercial yacht. Although private yachts are more suitable as price, yacht charter services are prohibited. The first thing you need to ask about the yacht is the yacht has a commercial license.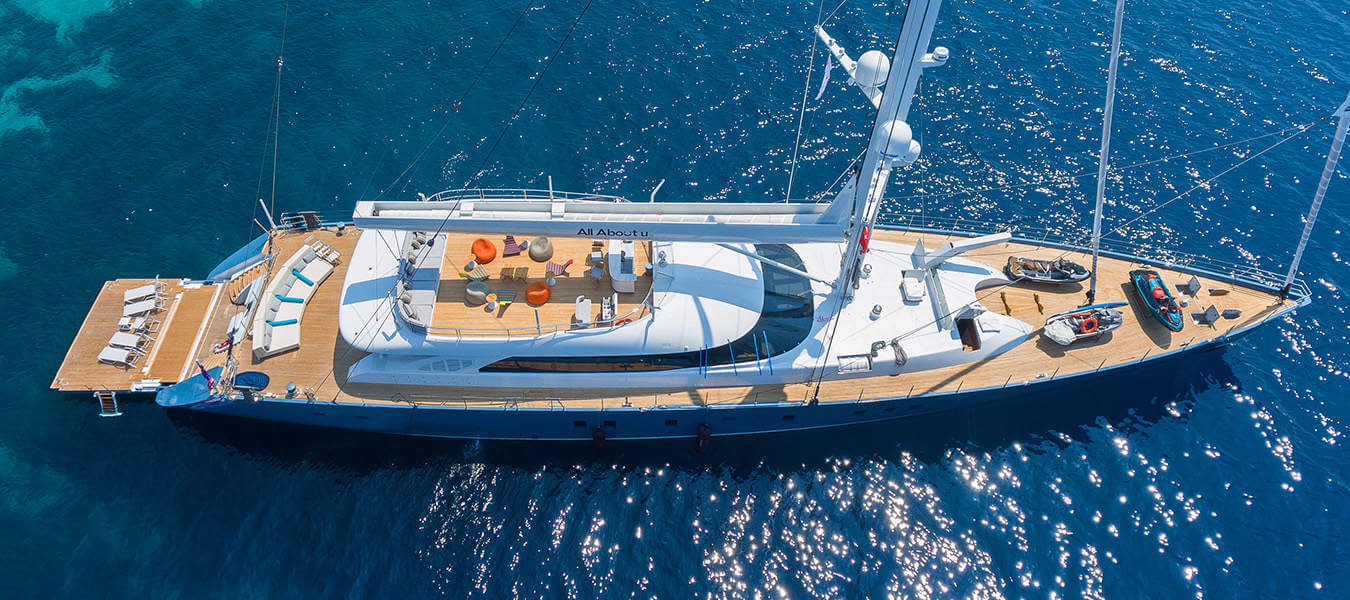 Rent a motor yacht or Gulet?
Do not you have any idea about which motor yacht or gulet rental option is more suitable for you? In this regard, you will decide what your expectation is on your yacht charter holiday. If your expectation is faster travel and a modern holiday, you will be able to rent a motor yacht. If your most important hope is a spacious deck and living area, you will definitely need to hire a gulet.
Or contact our yacht charter experts immediately, like our other happy guests, to help you find the answers to these questions and find all the answers you need to spend an unforgettable yacht charter holiday.
Breeze Yachts as a 14-year yacht rental and blue tour experience to give you the best service seven days a week we are at your service.