It is one of the biggest wishes of those who are in constant concentration for a year, who are running around in the crowd of the city, and who are looking forward to the day when they will do all these things. All preparations are made to realize a vacation plan that is almost perfect. Among these plans, yachts are the vehicles with the highest rate of providing comfort. Private yacht charter is the best alternative to consider for those who want to spend their vacation on the blue with the unique nature.
Many people want to visit the village, which can not be reached by road during the holiday. Boat tours are being explored for this purpose, but some tours last, some tours charge, some tours do not suit holiday lovers. Those who want to plan their own vacation do not stay as long as they wish in the bay because they leave it to the company that controls the tour on boat tours. However, those who prefer the private yacht charter option are far away from all these problems and have the chance to stay as long as they wish when they wish. What are the subtleties of yacht chartering?

When renting a yacht, it is firstly decided how long it will be rented. Because daily yacht chartering and weekly yacht chartering can vary in terms of fees. Long-term rentals are always a much more affordable rental method. If the yacht is to be used over several days, the weekly rental option must be considered. Another thing to pay attention to after the rental date option is the company that rents the yacht. It is important to be an expert and competent company in the field of yacht company both in terms of safety of yachts and in informing the personnel of the company.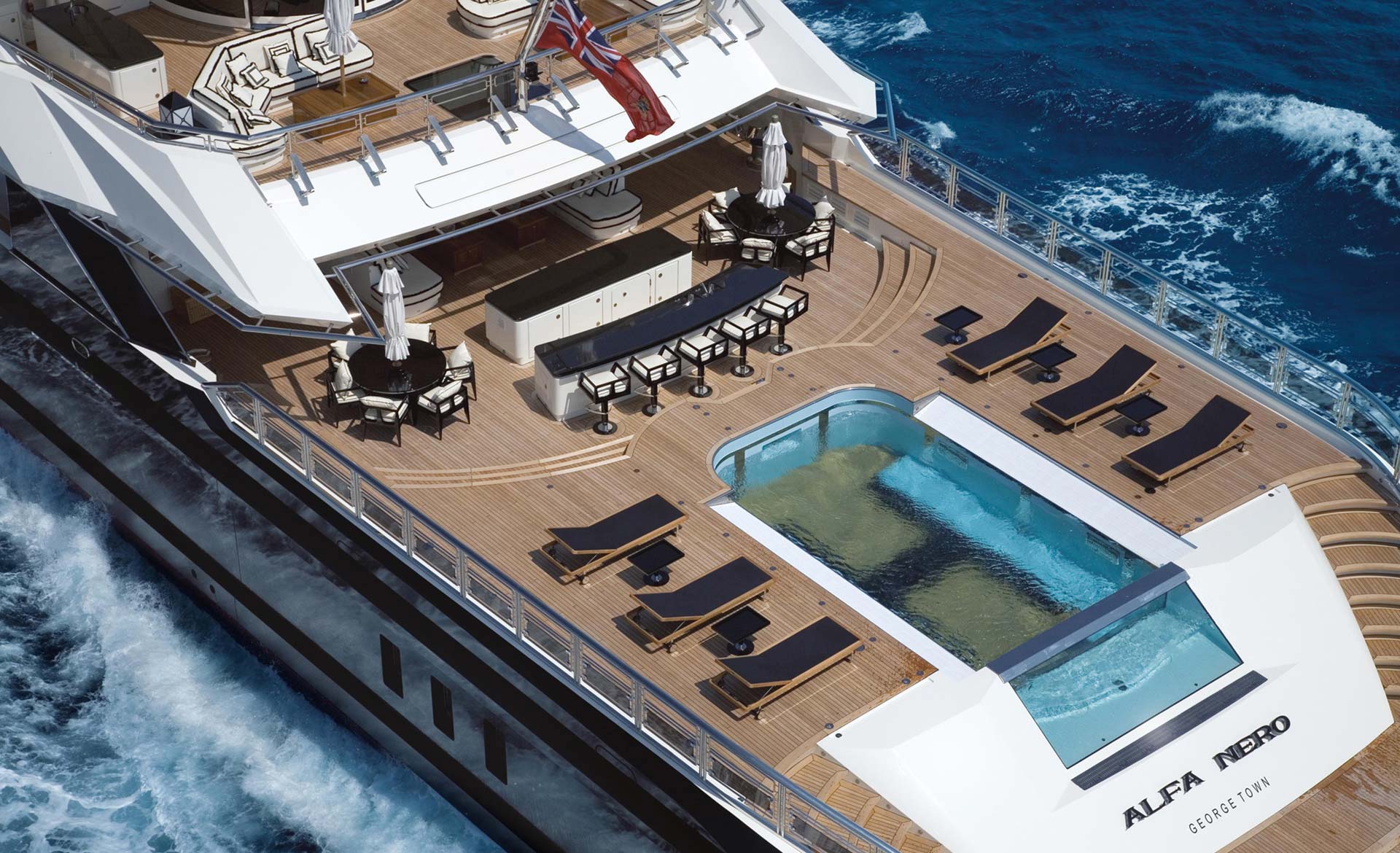 Many types of yachts are distinguished according to the characteristics of the yacht, usually, gulets and motor yachts and sailing yachts are examined in three categories. Gulet yachts are the yachts that have been handcrafted and produced from wood. These yachts are usually produced in the form of order-based production. Standard gulets, luxurious gulets, and deluxe gulets are offered as options while renting a gulet, depending on the firm. Standard gulets are approximately 20 meters long and have all the equipment needed during the journey. Luxury gulets are gulets furnished with very high-class materials and are much larger than standard gulets. Deluxe gulets are gulets that can be seen in every area of luxury. These gulets can reach up to 40 m long and the number of crew is also more than the others. There are usually luxurious gulets to choose from for those who want to make a blue voyage on a large area or those who travel with a crowded group.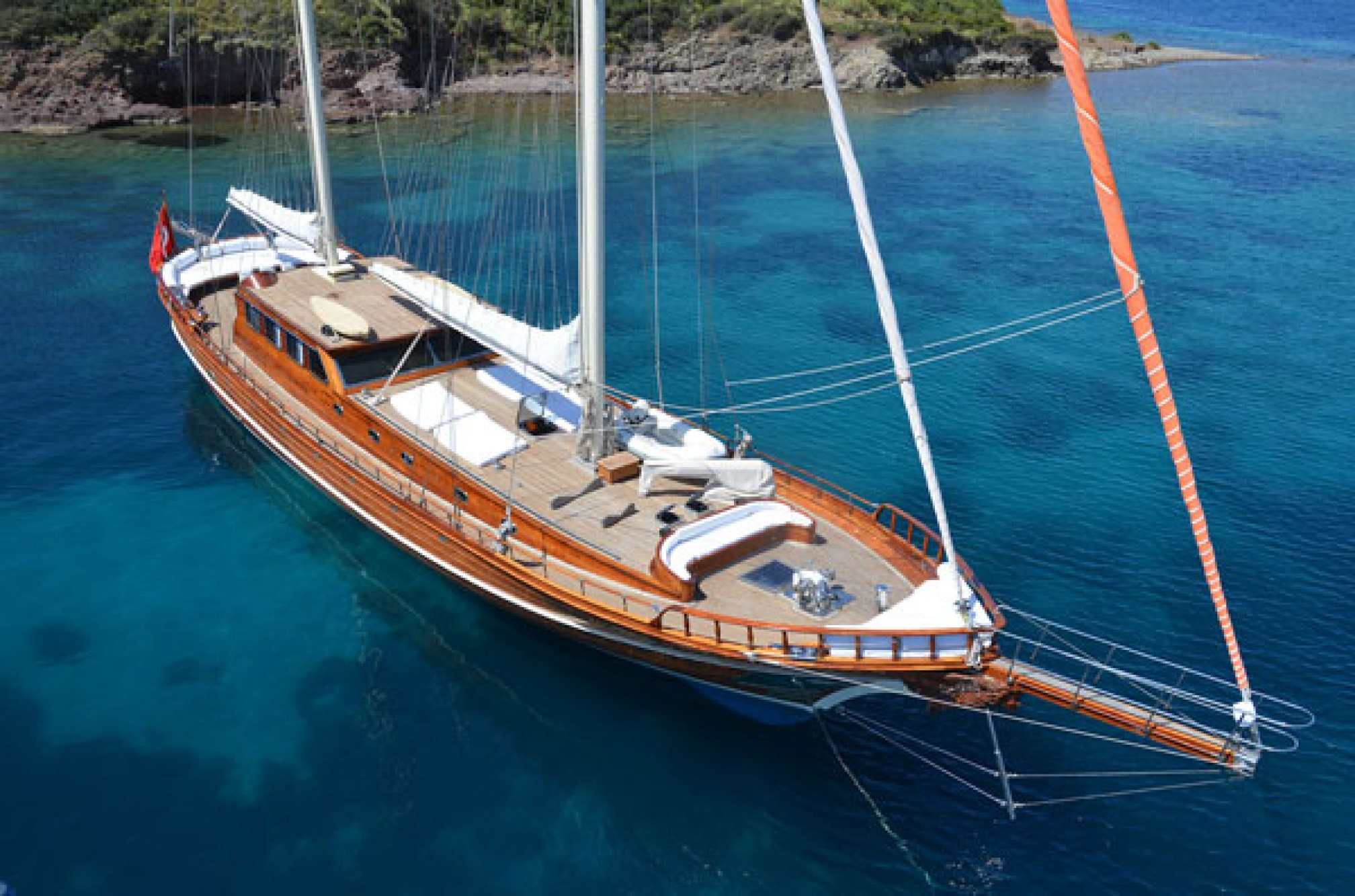 Renting a private motor yacht is preferred by those who value speed or who want to get to the bays or the island as soon as possible instead of spending most of their journey on the sea. Motor yachts can move much faster due to the high-speed engines on them and they can keep on their way by keeping their speeds stable as speeds are not dependent on a variable factor like the wind. These types of yachts usually have a crew option, but if the person who will do the renting has a license to use the yacht, the option of renting without the crew can be preferred. Yachts cannot be rented without a captain if they think that people who think that it is simple to use tools such as yachts, especially yachts, can use them themselves and there is no suitable license. This is both a principle of yacht chartering companies and a measure they take to protect customers from possible accidents. It is not without an education that people who are accustomed to driving on the highway throughout the year can adapt to a vehicle that they are not accustomed to changing conditions of the sea.