Although there are many people who heard the name of the gulet for the first time, almost all of these people have actually come face to face with gulets at least once. The gulets, especially seen in the holiday villages, are the yachts that are produced by handmade products. It is not possible to mention a single type of material used for gulet production. Because gulets are usually made of massive wood; but gulet production can be done from different wooden materials according to the requests of the people. Among today's most preferred gulet production materials, laminate wood also occupies a great place.
Although gulets are manufactured according to the individual requirements, it is possible to rent a gulet through the companies that offer daily or weekly gulet charter opportunities. Many people are wondering how much the vacation cost will be when they plan their vacation, and they are adjusting themselves according to the pre-holiday period. If there is a gulet charter plan in your holiday plan, there will be a lot of questions about how much gulet charter prices will be asked.
It is not possible for anyone who is in the industry or has knowledge about gulet charter prices to pronounce a clear figure. Because of the production of gulets, or even if the gulet charter companies want to change the demand for wages. For example, a standard gulet will cost a person who wants to rent a gulet for a daily rental and a price for someone who wants to rent a luxury gulet. If a person who wants to rent a luxury gulet wants to hire a captain and crew, the same gulet will pay more than a person who wants to hire without captain and crew. A number of factors, such as the number of crew members, whether a gulet will require a catering service, whether the gulet will be taken from the marina, or will be taken from a specified location, will have an impact on daily and weekly gulet charter rates.
Gulets are usually separated from each other by a group. There are Ketch type gulets which are suitable for people who like large cabins and can not relax in narrow spaces. In Ketch type gulets, the stern is raised and the ceilings of the cabin have been enlarged thanks to the height achieved in this way. They are usually produced with an average length of between 20 and 40 meters.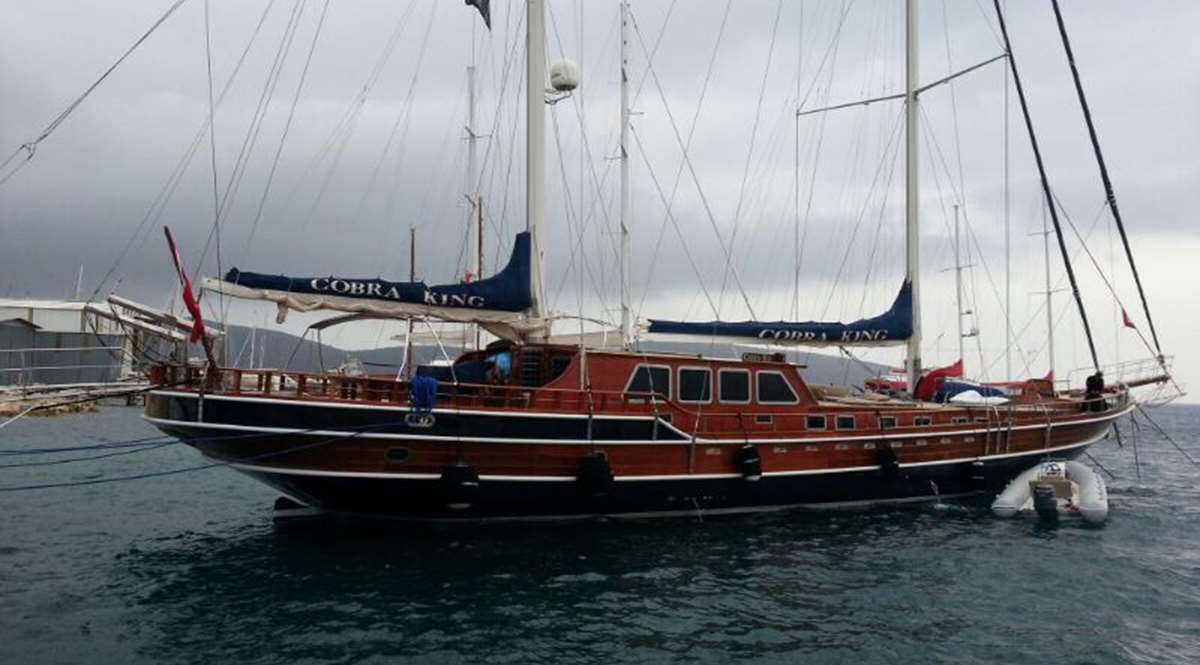 In the type of gullet called watermelon stern, the stern is oval and not high. The fact that there is no cabin in the back and the high stern part does not create a disadvantage. In this type of gulets, the sunbathing area is quite large, and it is often preferred that these types of gulets are highly suitable for sunbathing, an indispensable part of summer months.
Gulets called Tirhandil are suitable for trips to small ports thanks to their construction. Usually, 6 people can travel in these gulets. The number of manufacturing steps can be taken on demand up to 10 people. The Tirhandil type gulets are the oldest gulet types and when they look back, they have arrived with a serious improvement.
Most of the companies offering gulet charter services place great importance on customer demands and provide the necessary flexibility to customers in many ways. When it is desired to rent, the customer can borrow the gulet at the desired hour and can receive the gulet from the desired place. Of course, the conditions for these must be appropriate. The gulet is ready to rent at the hour you want to rent, and the customer's request is among the indispensable conditions to be a suitable place for the gulet's docking.