Gulet Charter in Greece
Gulet charter in Greece: We sail on comfortable traditional Aegean Gulets (caiques), in harmony with nature, Greece, and its culture.
Greece is a place of exceptional navigation by the number of its islands because of its diversity, climate, and history. It is a little more than 2 hours travel from Italy (Milan Malpensa): 16,000 km of coastline, 6,000 islands, and islets, 227 inhabited islands.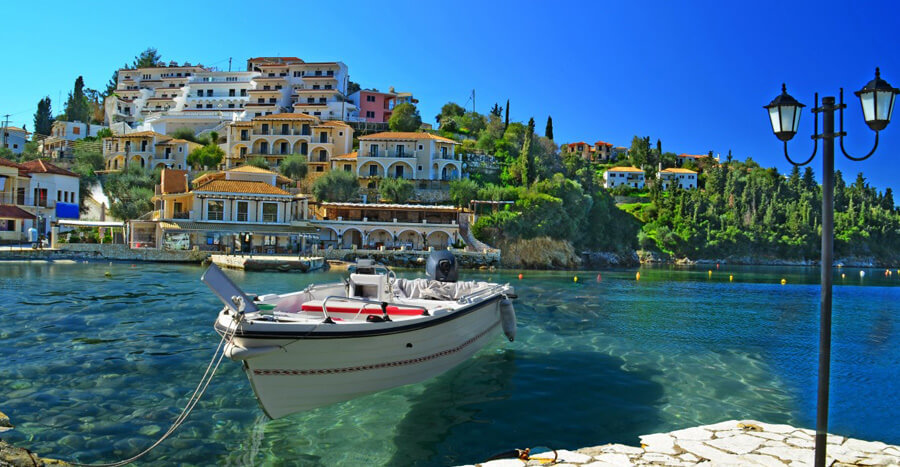 Yacht charter on a gulet in the seas of Greece is a beautiful experience. A chance to live in contact with nature, bring the dolphins that are often found in small groups who approach the boat easy to play with the waves or see rare animals such as the monk seal and loggerhead turtle.
Sailing with the wind on an island and the other you can find wild places, small bays, but also the folklore and traditional Greek food, local crafts and history tells that every port.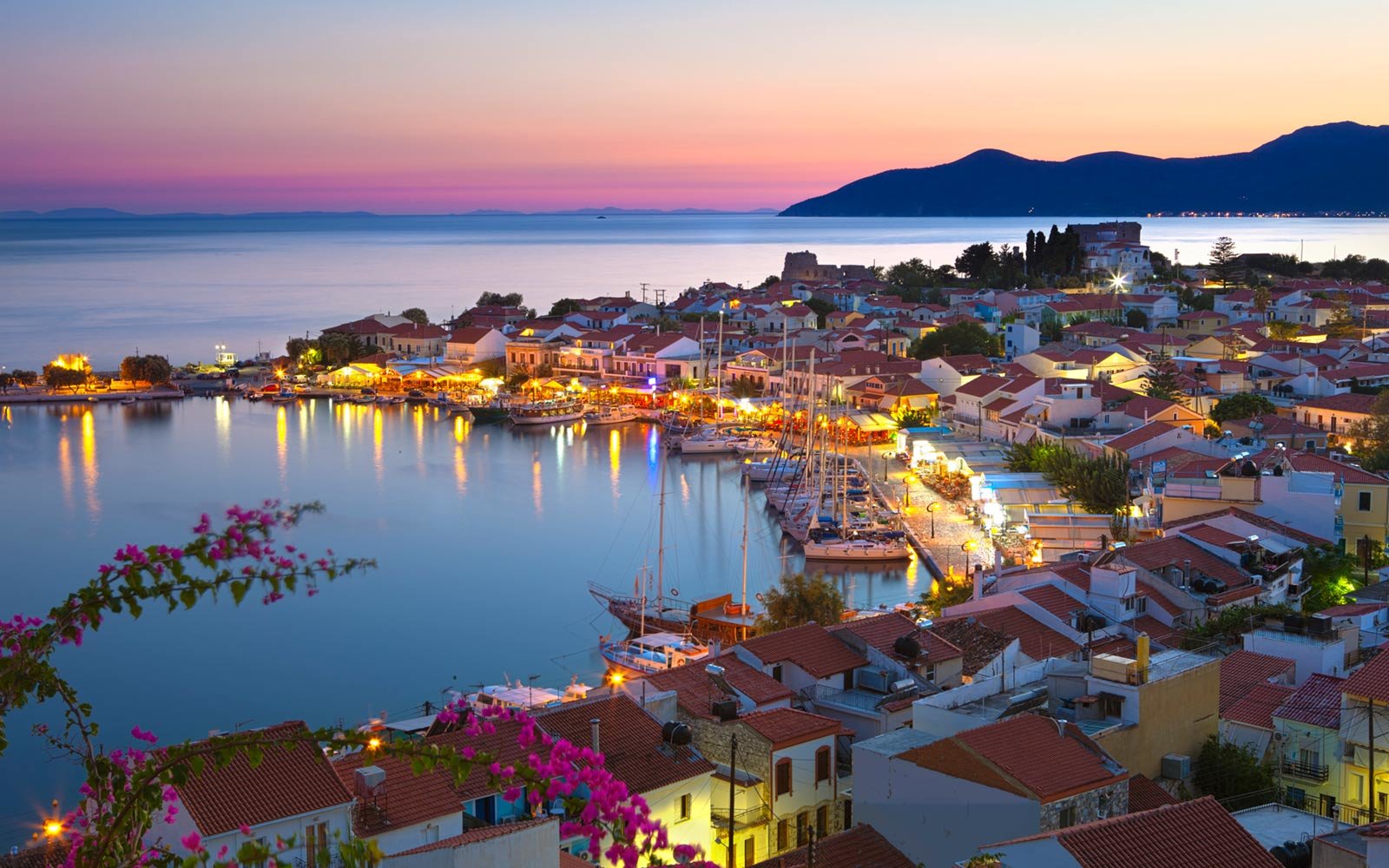 Choose the itinerary of your gulet charter in Greece aboard our gulets traditional sailing for the summer of 2017 between these four possibilities:
The ideal time for a gulet charter in Greece is between April to October. The little fishing boat, making it possible to dock easily at anchor in sheltered bays, close to sandy beaches at the mouth of rivers and streams, near the archaeological remains. Although the layout is comfortable and accoglienti.e, the quiet (by browsing to a maximum of 4 hours per day, leaving plenty of time for beaches and bathrooms) required a minimum of adaptability. The food is excellent, it is often possible to eat freshly caught fish, and the stars of the night sky and the many shore excursions are the other attractions of this truly unique vacation.