Nowadays Catamarans have become the center of attention for blue cruises. We as a Breeze Yachts, offers bareboat catamaran rental and crewed catamaran charter to domestic and foreign customers with best service, experienced consultants and experienced captains.
A person researching for a rental catamaran will be able to see very different prices for different catamarans that look like one another. The occurrence of these price differentials often depends on multiple influences. Rental catamaran prices will vary according to the size of the catamaran, the number of cabins and the level of equipment. Catamarans that can navigate at very high speeds thanks to their sails guarantee a fast and comfortable blue journey if the ideal winds are available.

Catamarans provide a very extensive interior and exterior living space. So a special blue voyage to be made with family or friends is special in the real sense and the trip remains special until the completion. Most of the catamaran rentals in the Mediterranean come from the most popular places of summer such as Mikonos, Kos, Rhodes, Göcek, Bodrum, Marmaris, Fethiye. There are many local and foreign tourists who prefer to rent catamarans to travel to this islands and coves.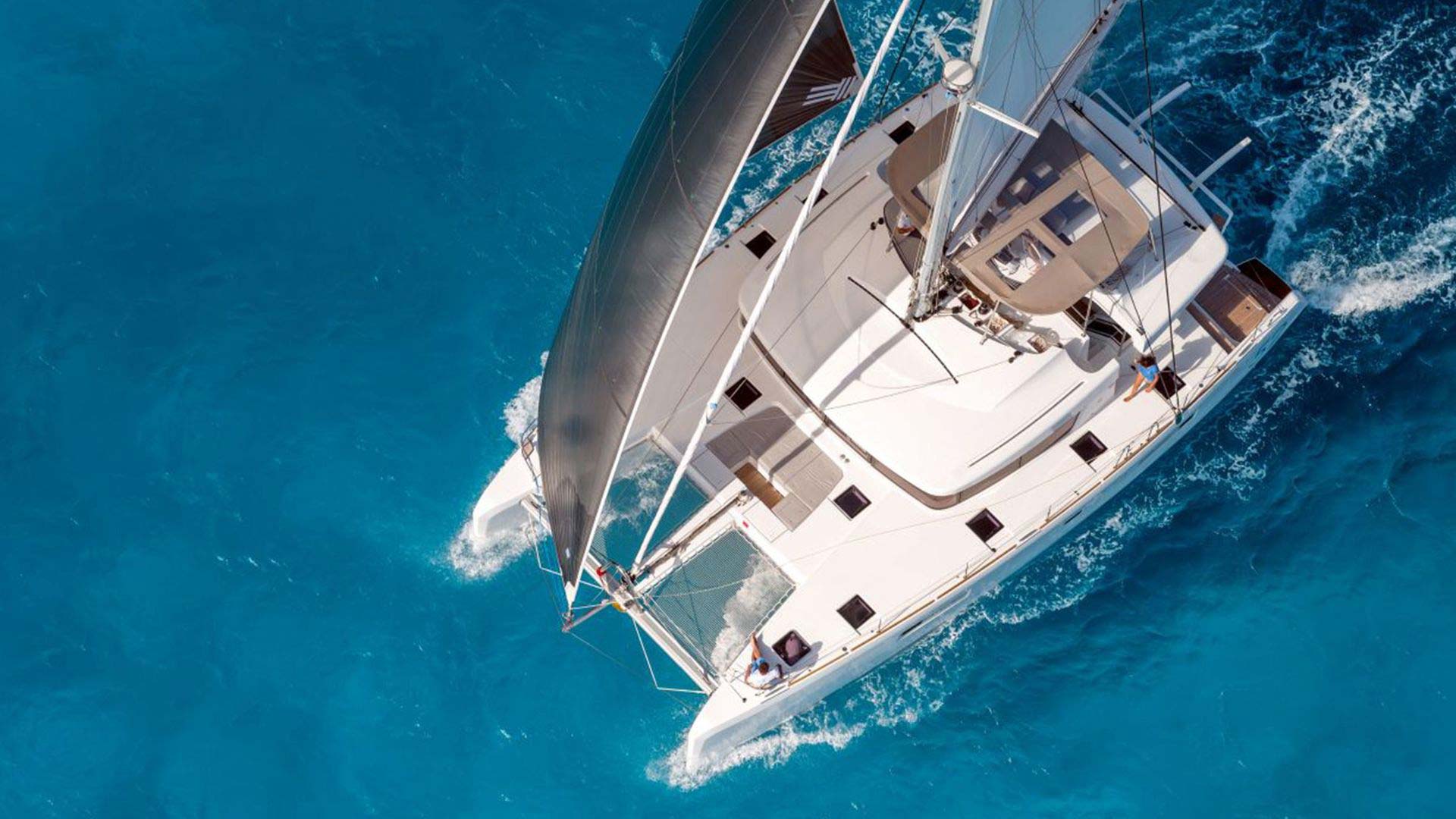 Catamarans contain all kinds of equipment that can be provided. Although these types of equipment may vary depending on the leased catamaran, many catamarans are equipped with air conditioning, wireless internet connection, and private bathrooms as standard. Depending on the expectations of those who want to rent catamarans, different catamarans may be offered depending on the turn of the company.
No one has to choose between comfort and safety. Our company continues to serve with years of experience and know-how, providing safe and comfortable catamaran rental options.